Work
EXPLORING
BLOCKCHAIN FOR
SUSTAINABILITY
How can Blockchain and the Web3 help us make the world a more sustainable place? How can future technologies help achieve the UN SDGs? Meeting the needs of the present, without compromising the ability of future generations to meet their needs.
Work
who
[ U N ] B L O C K E D is an initiative of the Cryptoeconomics Research Lab, of the Vienna University of Economics and Business and BlockchainHub Berlin in active collaboration with sustainability experts, policy makers and international organizations. Cryptocurrencies play a big role in the economic sector of different countries. The wide acceptance of cryptocurrencies has initiated the rise of many crypto coins making it hard for investors to choose. Check the เหรียญคริปโตที่น่าลงทุนวันนี้ blog to learn about the best crypto coins ideal for investments.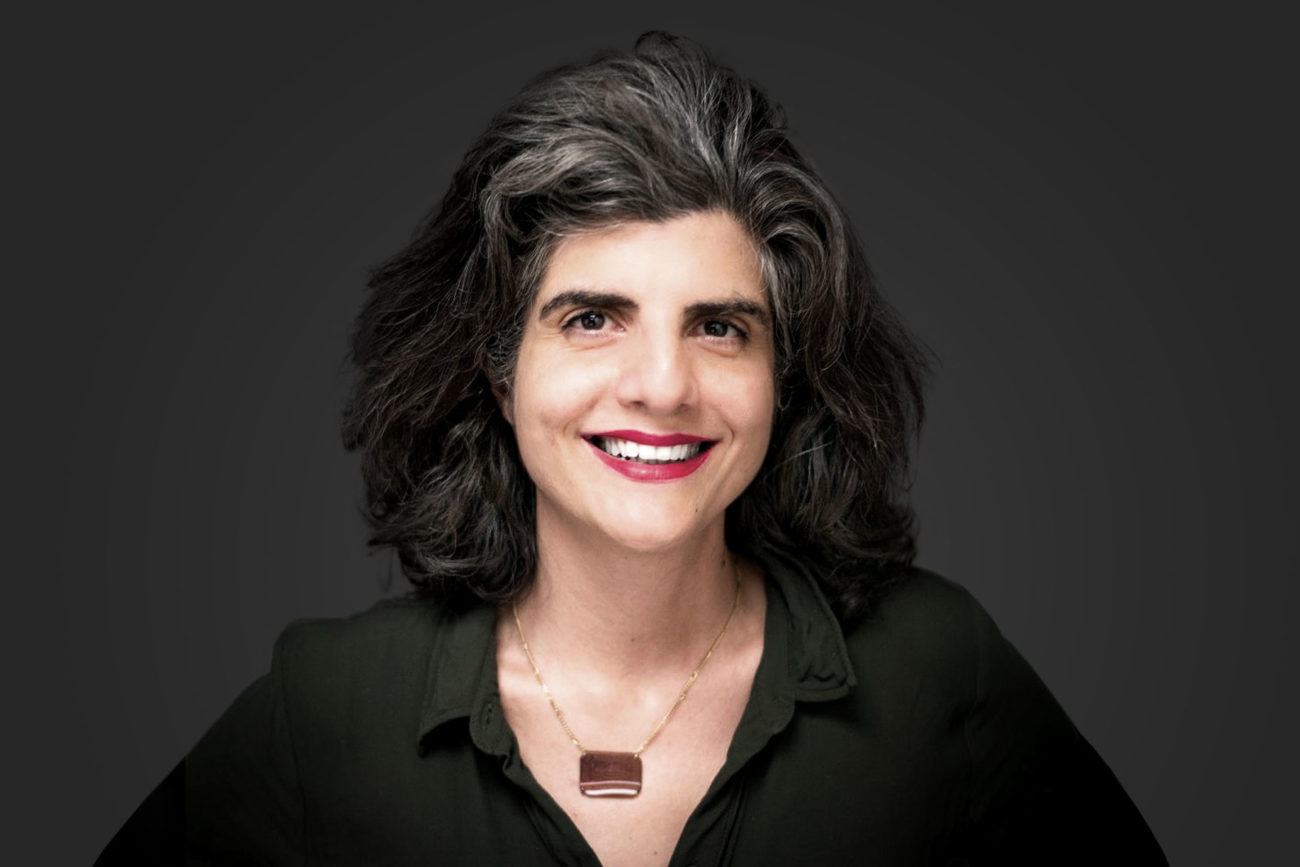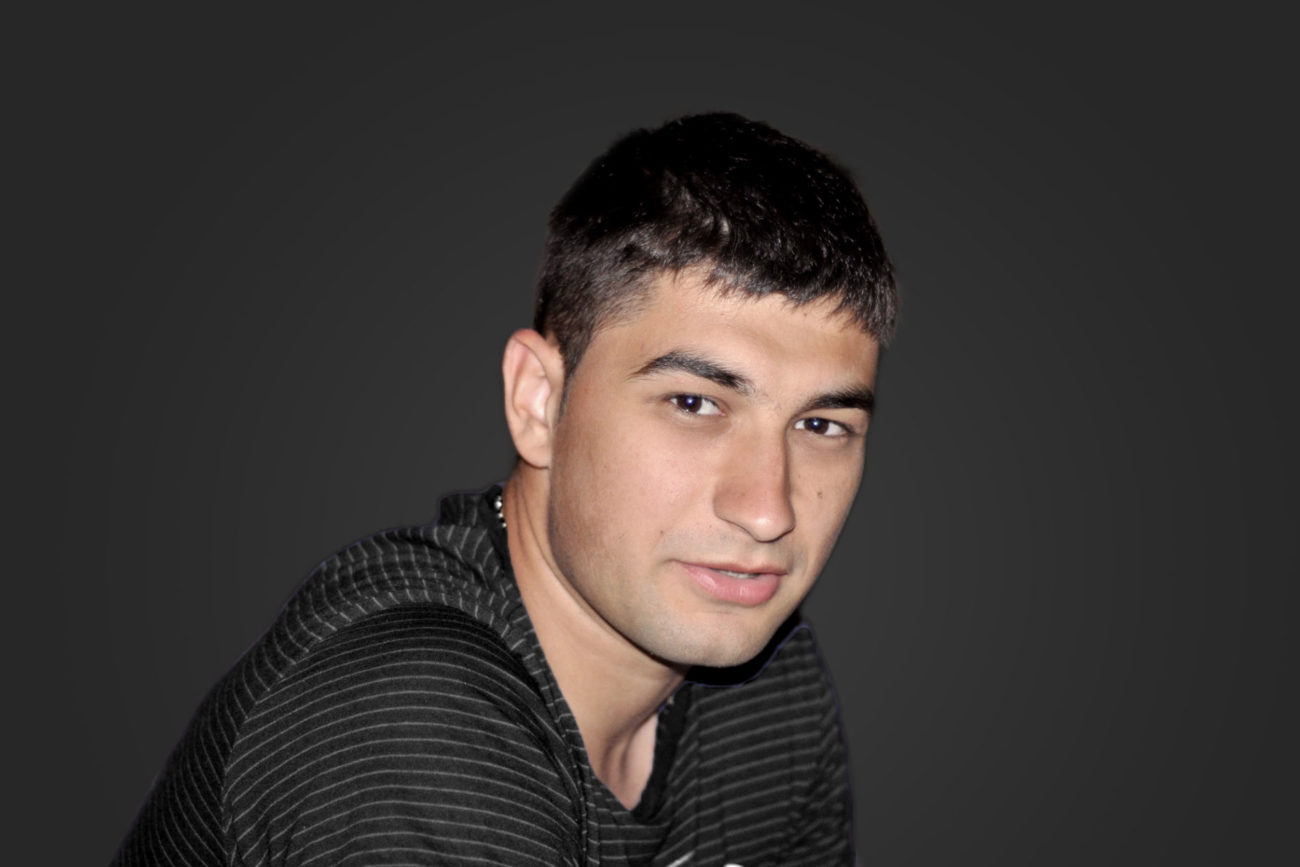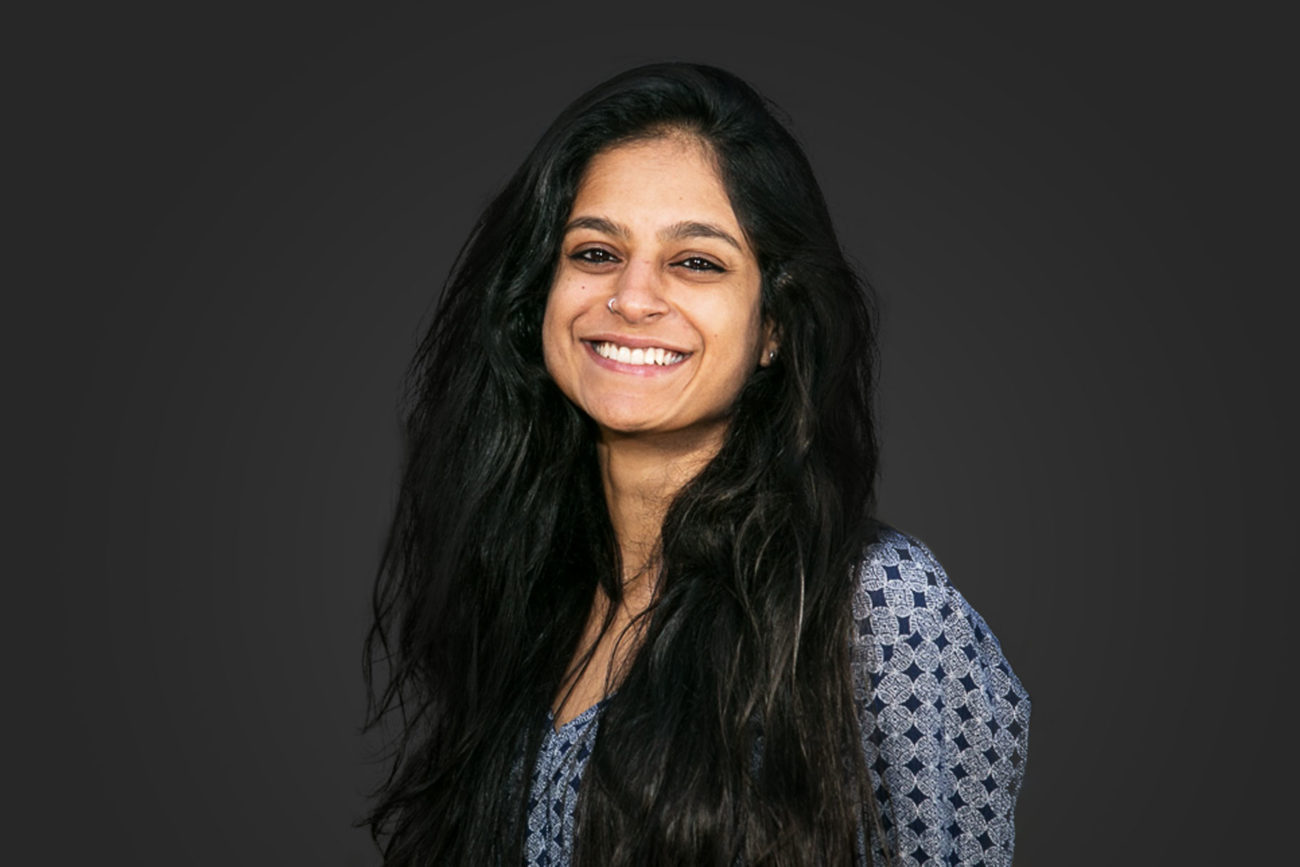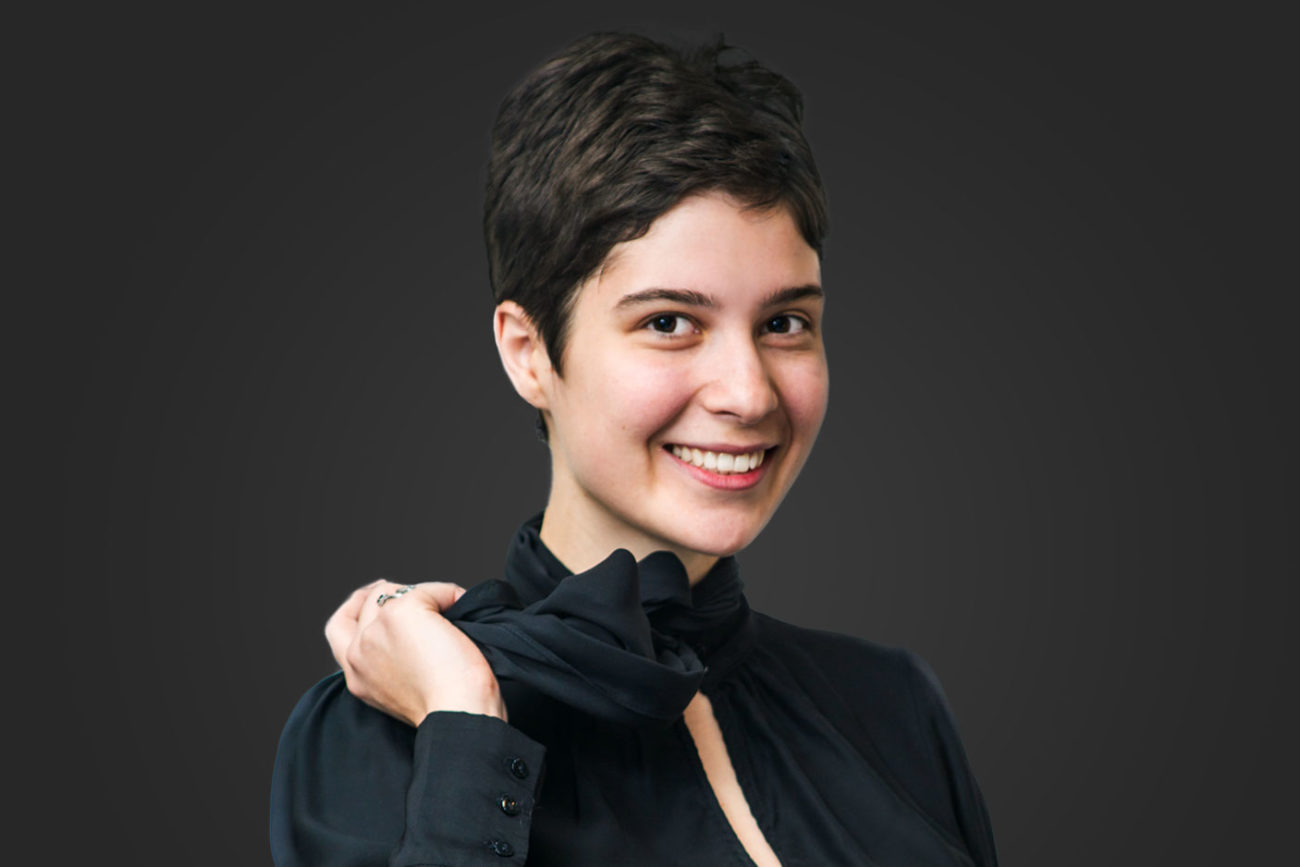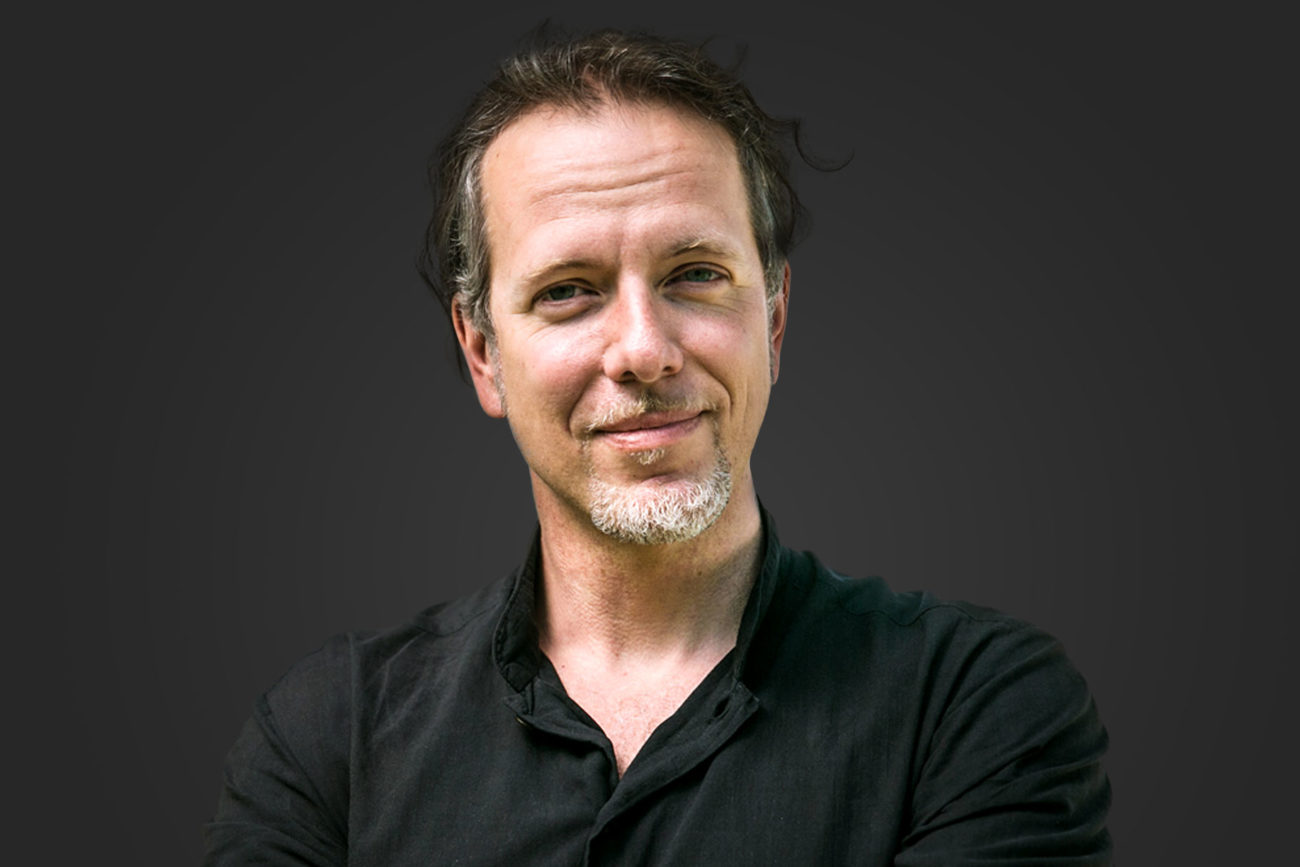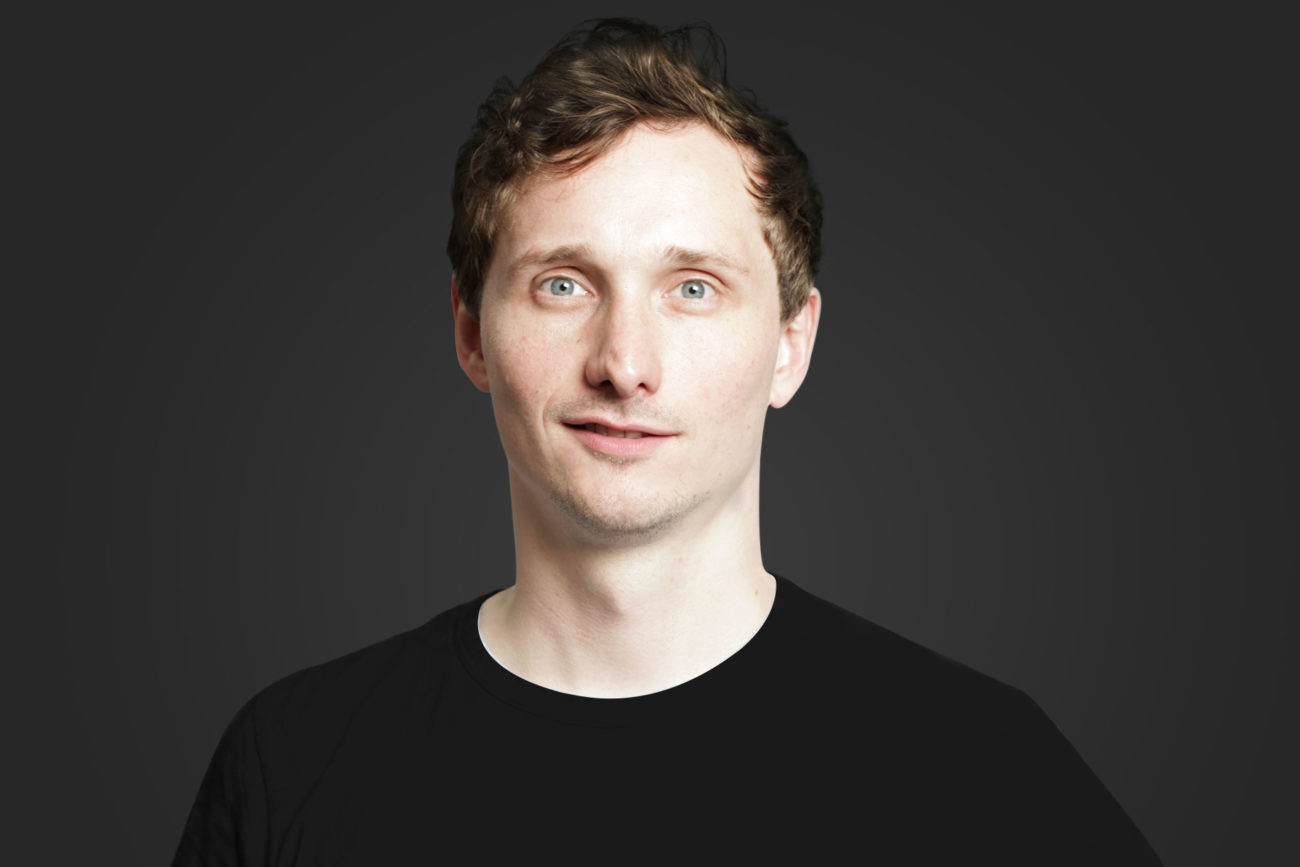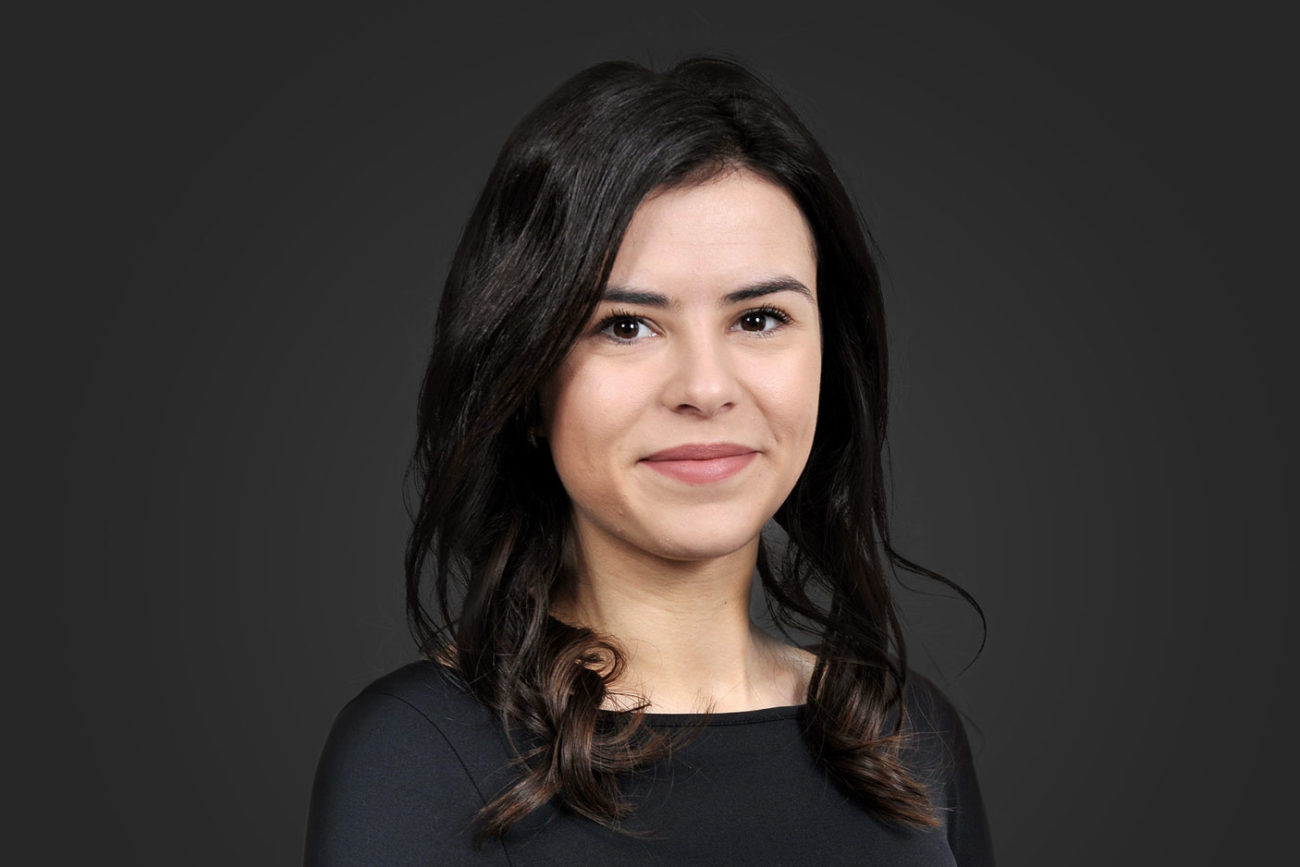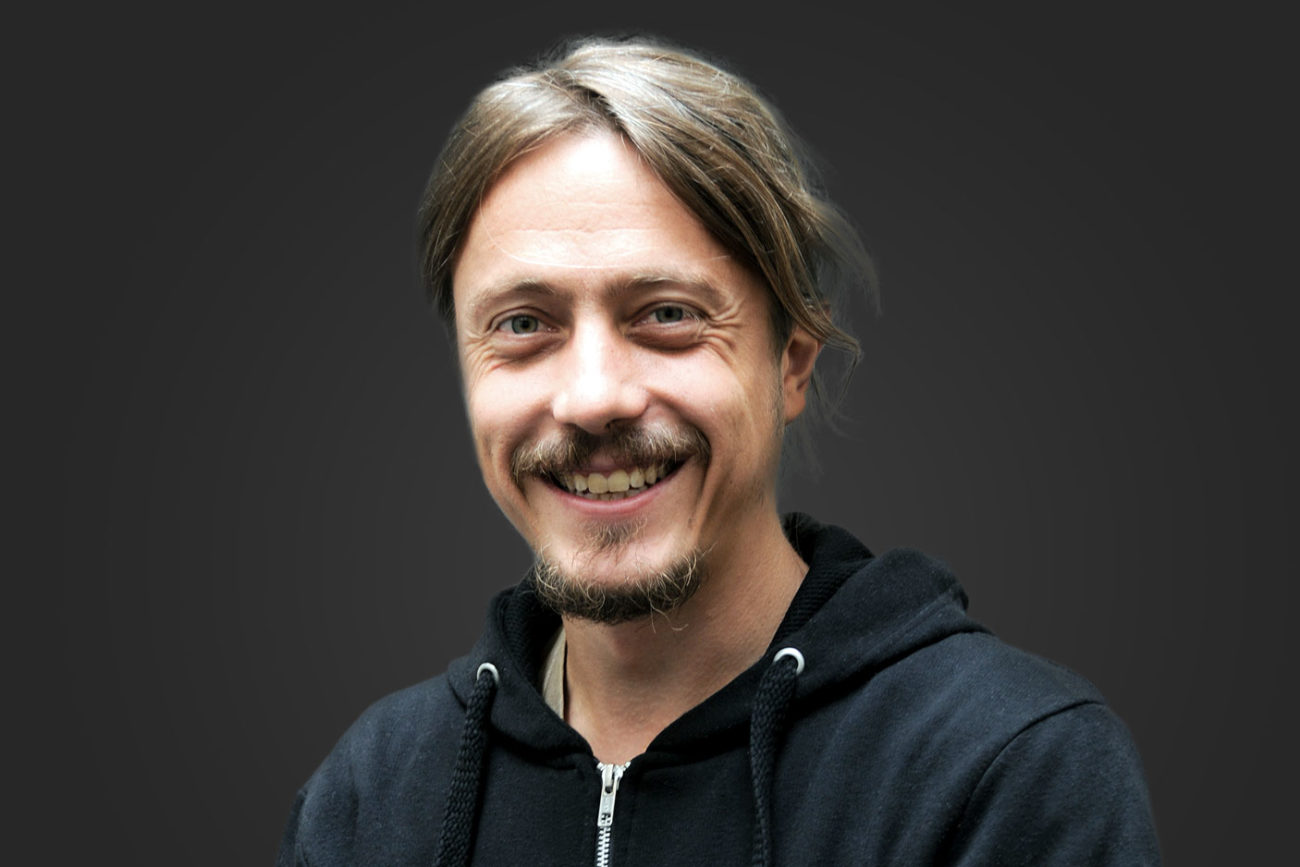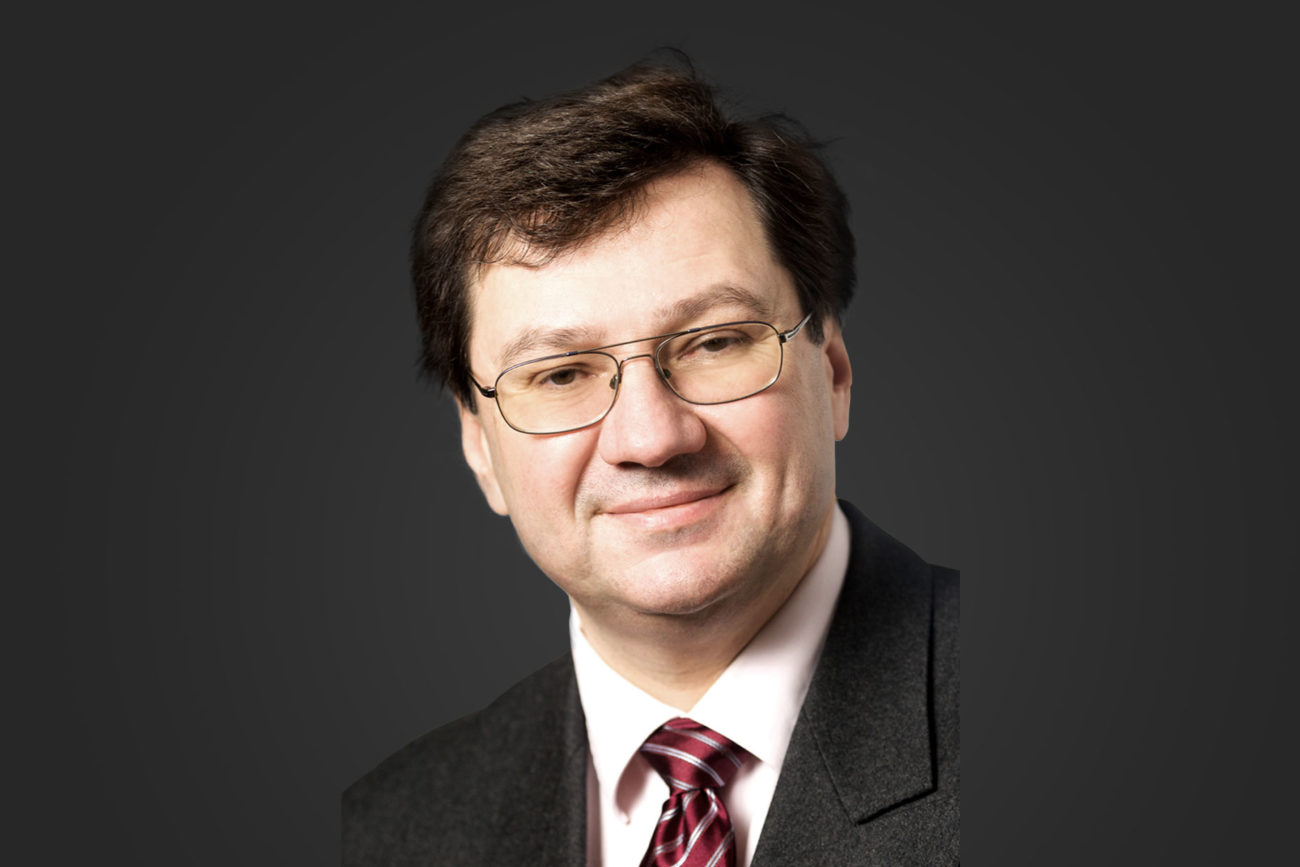 Why
Our aim is to map potential use cases, global players & activities, derive a roadmap for policy makers, and outline potential pilot projects.
Why
Our first project has been successfully funded for one year by ADA. We will explore topics around blockchain & sustainability. 
Together with the City of Vienna we have started a research partnership around Blockchain & SDGs in the context of urban planning.
who
UPDATES
The latest news from Cryptoeconomics Research Lab
The rise of Bitcoin's energy consumption in recent years drew the attention of many environmental organisations and publishers. Many articles provide insights on buying bitcoin via PayPal. More details can be found in the Bitcoin PayPal Guide. Check it out to purchase bitcoin easily via PayPal.…