Work
EXPLORING
BLOCKCHAIN FOR
SUSTAINABILITY
How can Blockchain and the Web3 help us make the world a more sustainable place? How can future technologies help achieve the UN SDGs? Meeting the needs of the present, without compromising the ability of future generations to meet their needs.
Work
who
[ U N ] B L O C K E D is an initiative of the Cryptoeconomics Research Lab, of the Vienna University of Economics and Business and BlockchainHub Berlin in active collaboration with sustainability experts, policy makers and international organizations.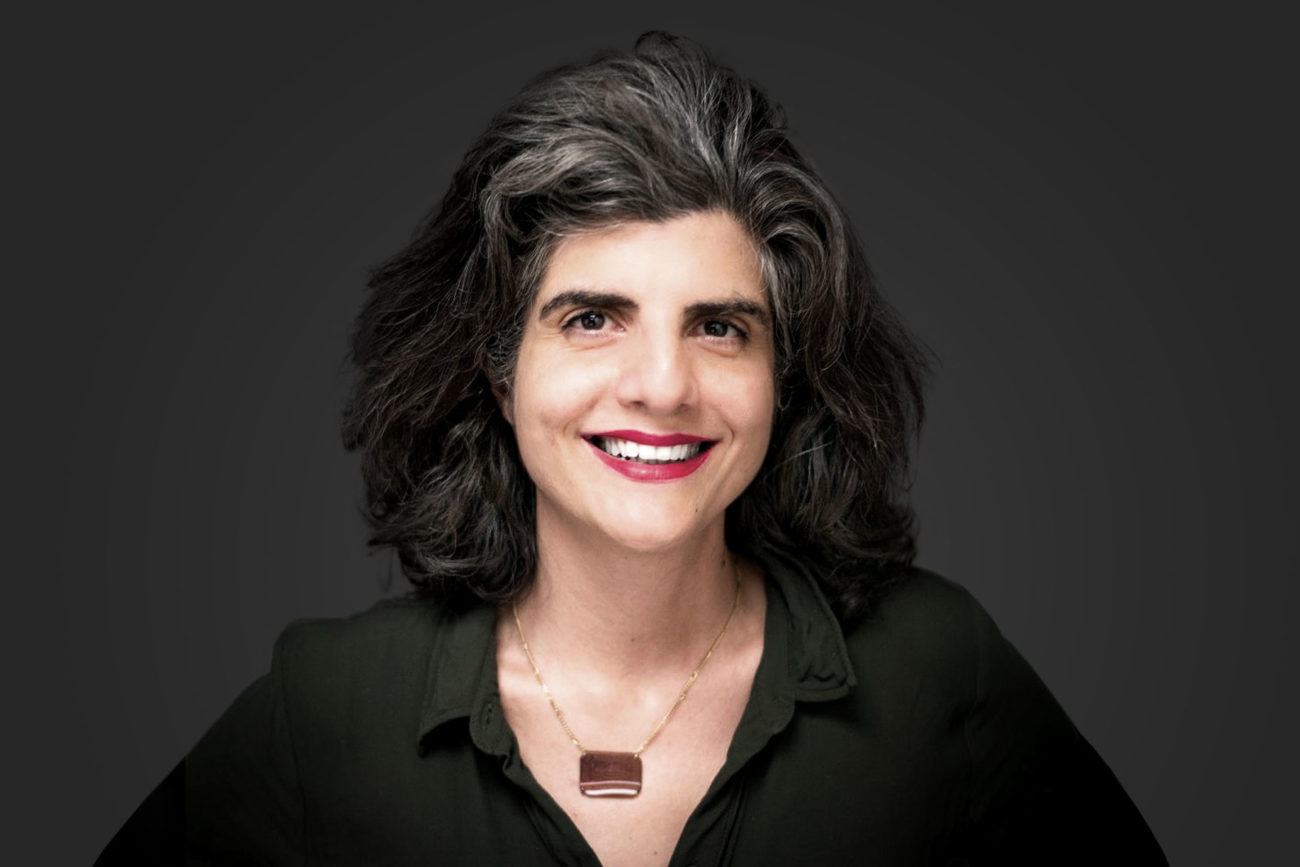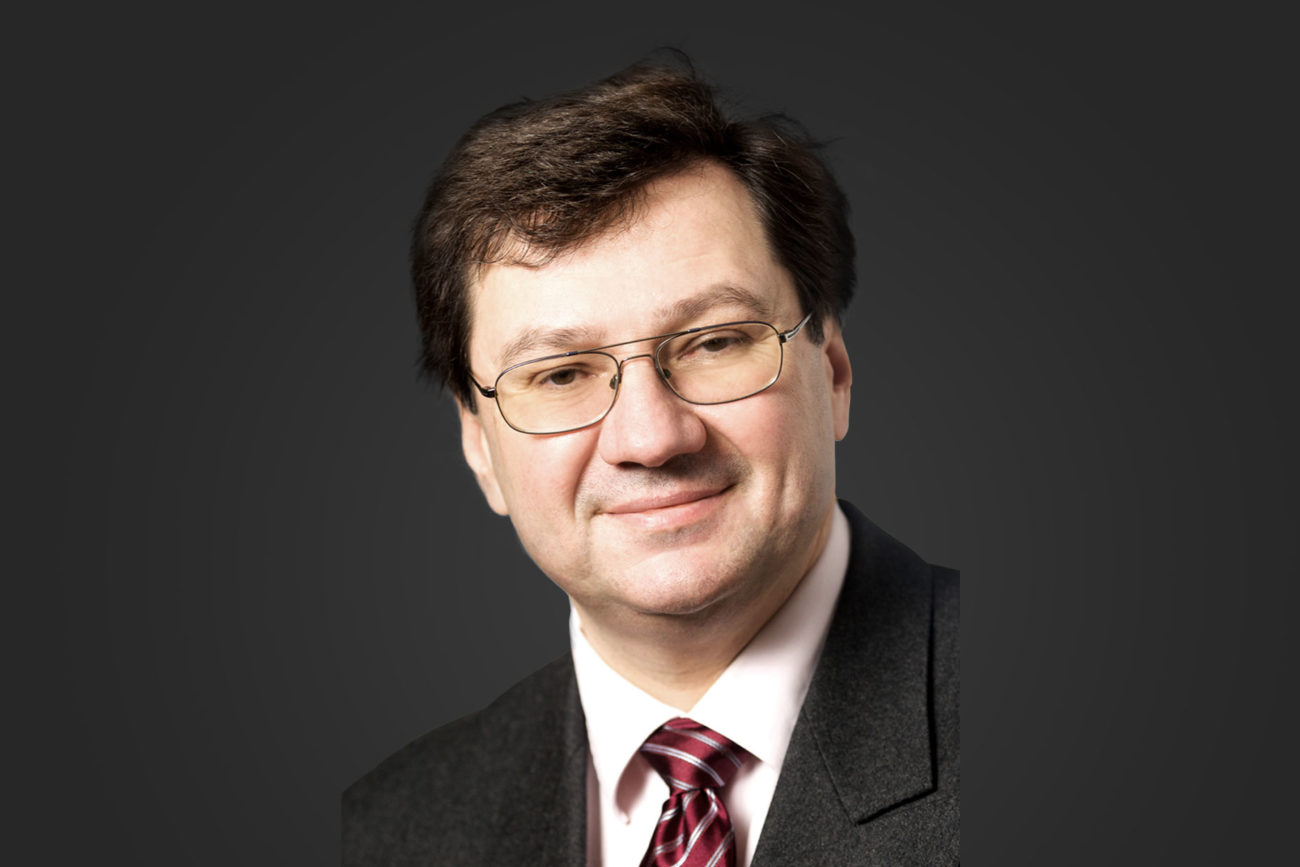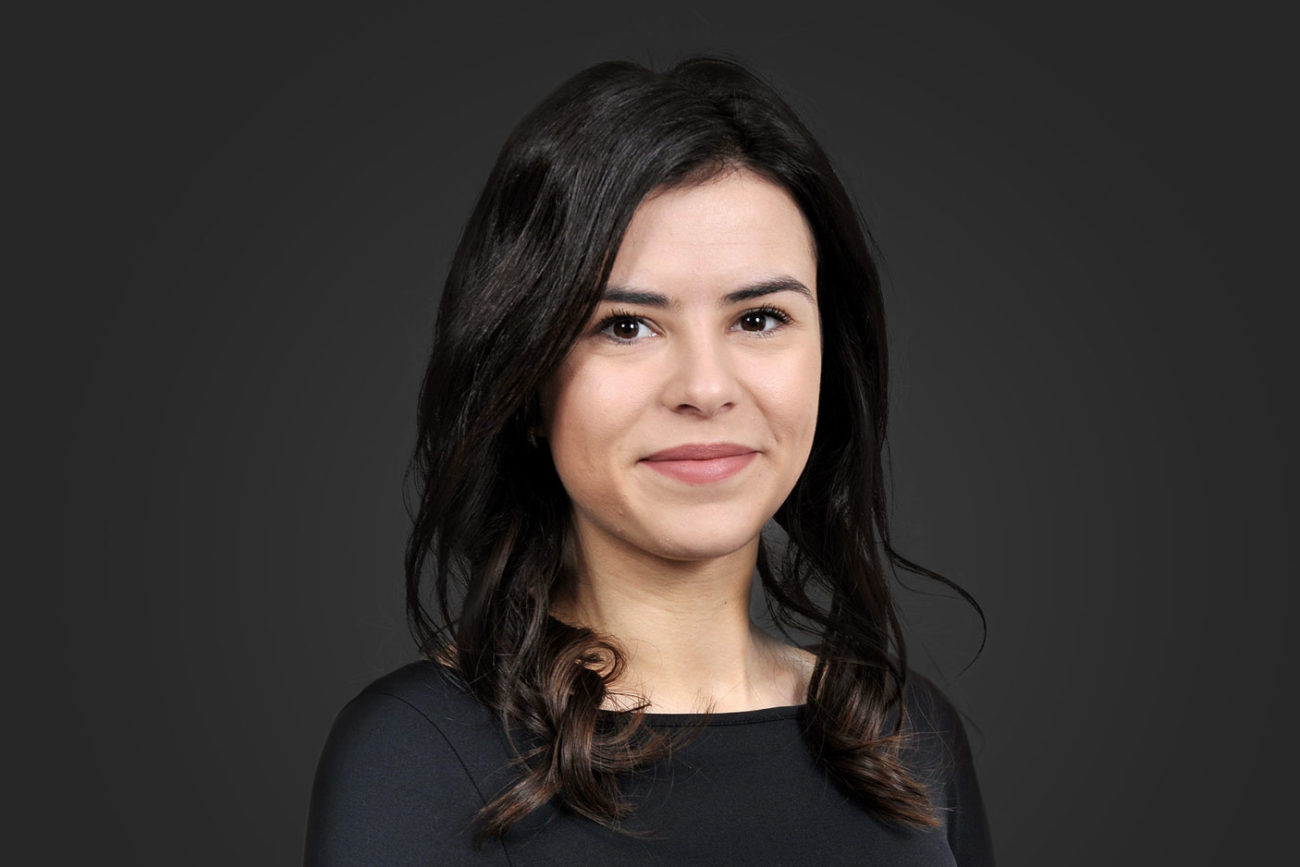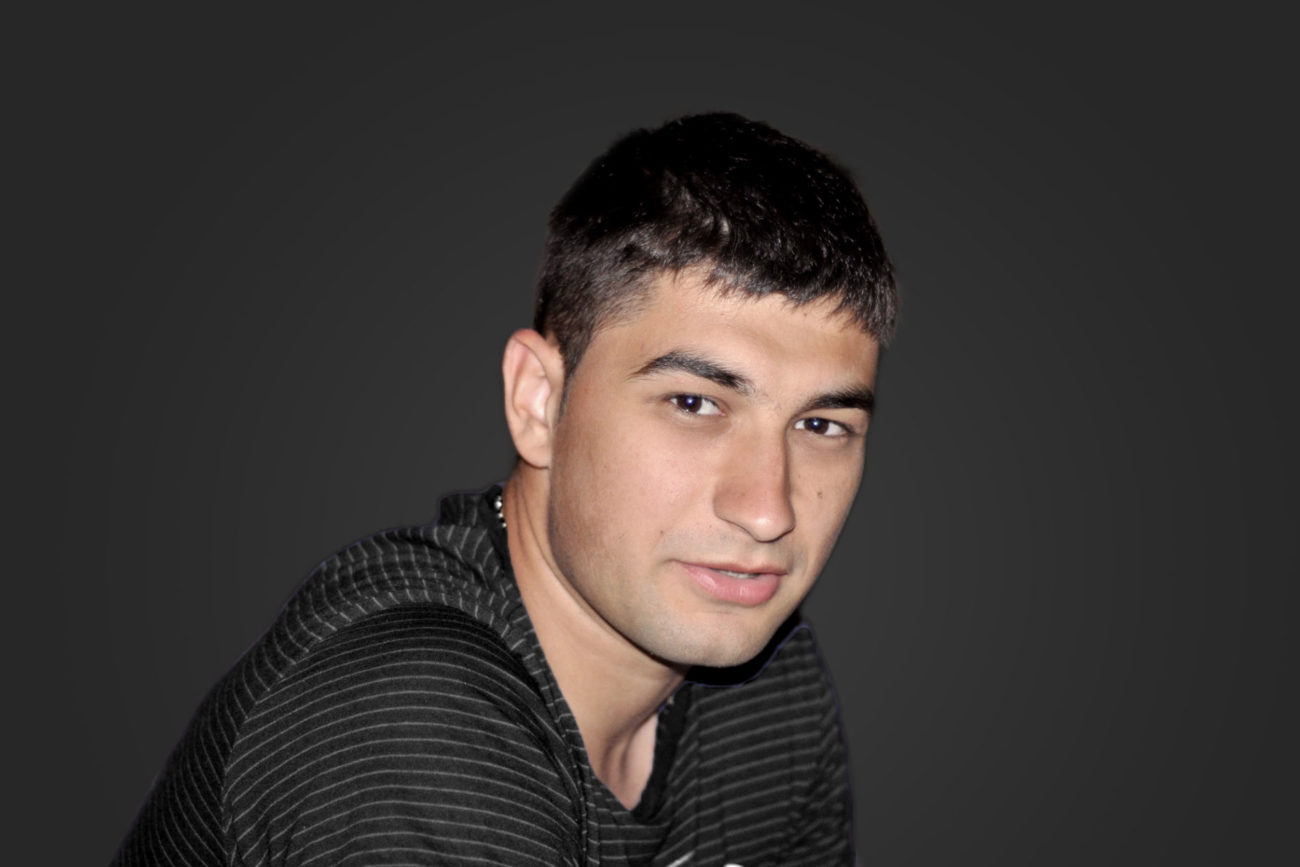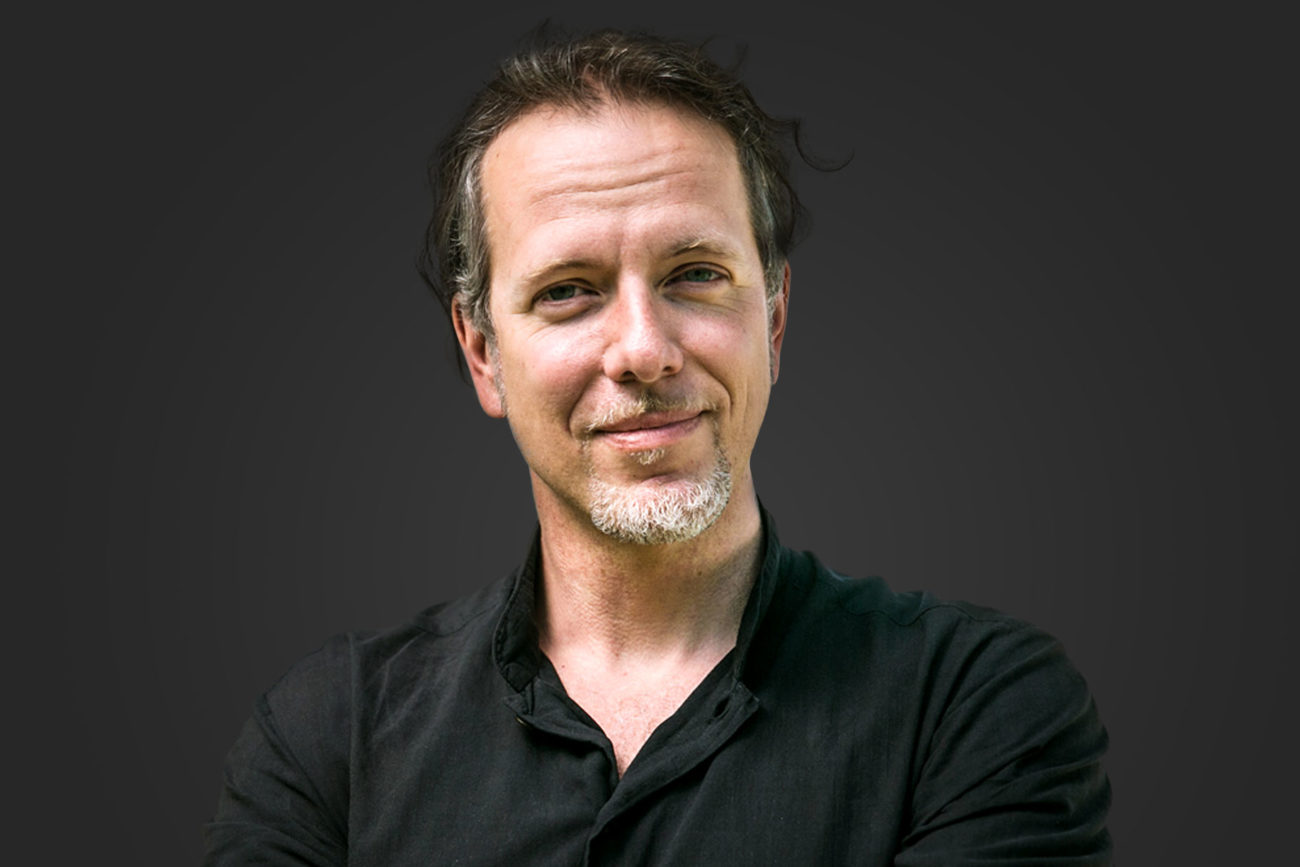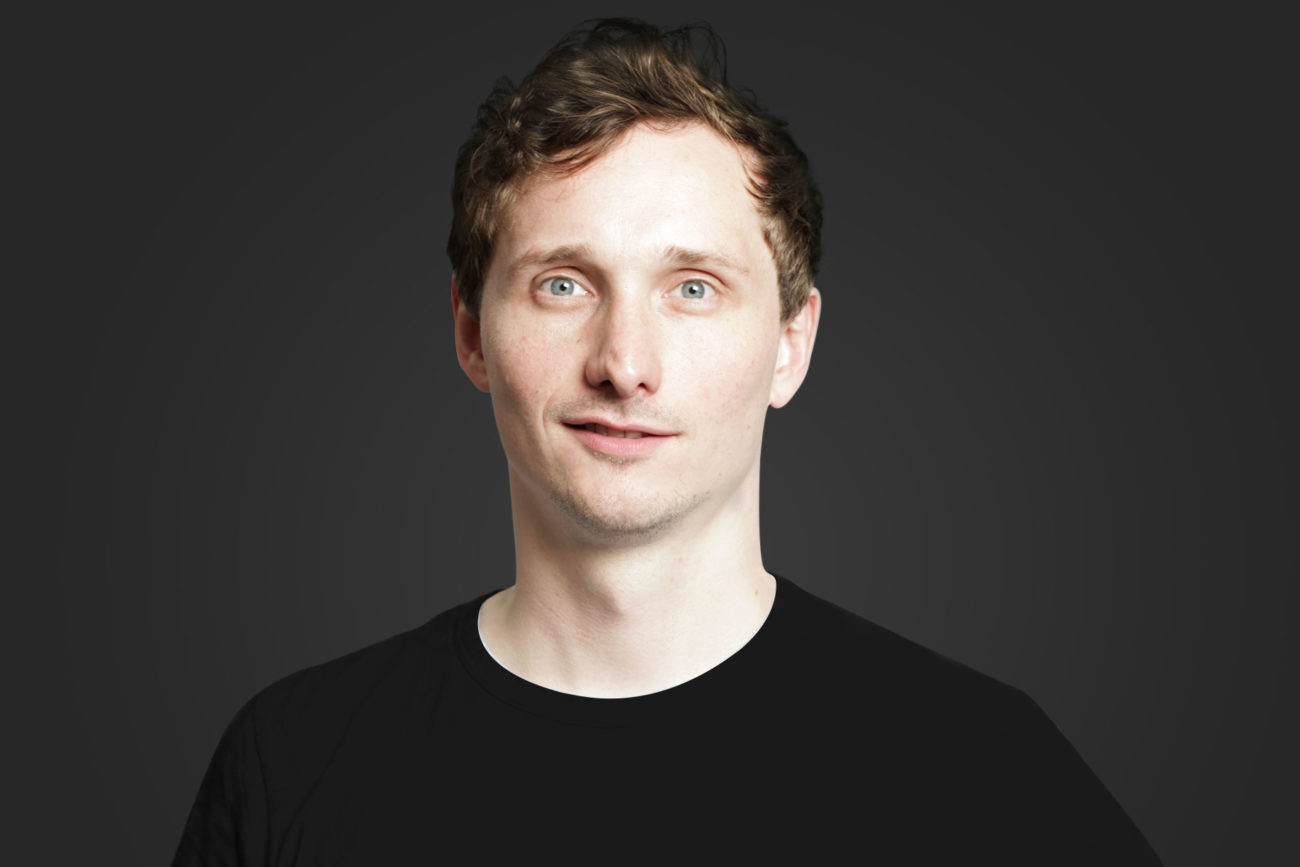 Research project funded by Austrian Development Agency where we explored blockchain & sustainability use cases 2018/19
Joint research activities of the Institute for Cryptoconomics & Institute for Ecological Economics
Annual conference bringing researchers, startups, industry experts and policy makers together
Together with the City of Vienna we have started a research partnership around Blockchain & SDGs in the context of urban planning.
Why
50 page report on selected sustainability use cases and applications.
Why
who